chat loading...
chat loading...
Skip to Main Content
It looks like you're using Internet Explorer 11 or older. This website works best with modern browsers such as the latest versions of Chrome, Firefox, Safari, and Edge. If you continue with this browser, you may see unexpected results.
Need someone to talk to directly? Click the icon below to chat with a librarian. When in doubt, feel free to email us if chat isn't available. library@mga.edu
Need one-on-one help with your project?
Click the "Schedule Appointment" button below to set up an online meeting with the Graduate Studies Librarian.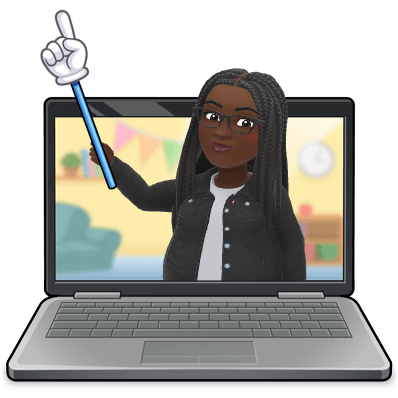 Welcome to the DScIT Program!
Utilize this guide to search databases listed below for articles and other information for your topic and course assignments. If you have questions please use the chat box.
Information Technology Databases
Online Catalog (GIL-Find)

Check the online catalog for books and more at Middle Georgia State.

Reserves

Check in GIL-Find for items (print or electronic) that your professor has put on reserve.
Ask for books and other print materials at the desk in the Library.
Log in to online reserves with the password your professor provides you.
Contact a Campus:
478-471-2709 for the Macon campus library | 478-934-3179 for the Roberts Memorial Library at the Cochran campus | 478-275-6772 for the Dublin campus library
478-374-6833 for the Eastman campus library | 478-929-6804 for the Warner Robins campus library | On the Go? Text-A-Librarian: 478-285-4898
Middle Georgia State University Library